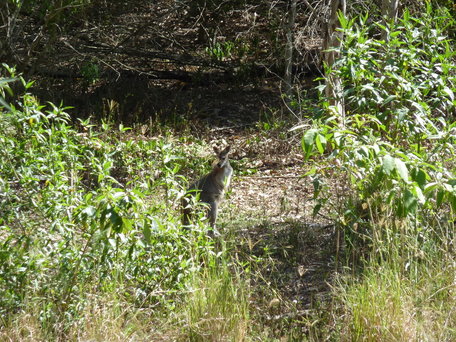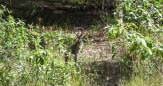 PROJECT DESCRIPTION
The Australian Defence Force is highly conservation orientated in relation to projects concerning vegetation management and the associated fauna management during these phases. Minimal vegetation clearance is a priority and main objective. Specialist arborists are utilised when necessary to lower arboreal fauna habitat to minimise any stress to fauna known to inhabit these assets.
Hollow egress points that contained fauna were sealed and slow roped down to the fauna spotter to asses, capture and relocate. Habitat retention are also priorities on ADF sites, allowing sedentary populations to utilise these vegetation assets.
THE CHALLENGES
Managing on site specialist arborists, directing the appropriate techniques to increase survivorship was critical in successfully completing this job. Prior to vegetation management positive communication and a high level of habitat knowledge in conjunction with a high level of interpretation and extension was required.