Bemrose Wildlife Management Services
Specialize in the determination of suitable and essential habitat types, the identification of snakes and the subsequent relocation of wildlife to those habitats. BWMS provides fauna spotter/catcher services to our client's within all land clearance sectors. Under Queensland legislation and Regulations it is a requirement to have a permitted Fauna consultant on site to assess the area and relocate wildlife if necessary. it is the aim of BWMS to facilitate fauna safety and to assess any potential habitat type that is considered significant for species survival. As our clients have to adhere to working timelines to maximize effectiveness and efficiency BWMS works to assist our clients in maintaining those timelines.
our mission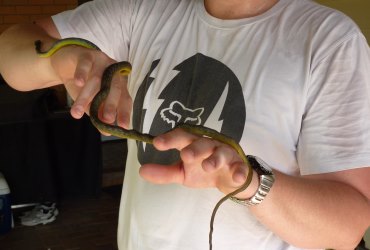 TO SUCCESSFULLY COMPLETE PROJECTS WITHIN A DESIRED TIME LINE WHILST MAXIMISING FAUNA SURVIVORSHIP AND HABITAT RETENTION.
read more
REHABILITIATION PERMIT


CONSTRUCTION BLUE CARD

SENIOR FIRST AID

COMPREHENSIVE INSURANCES
our GOAL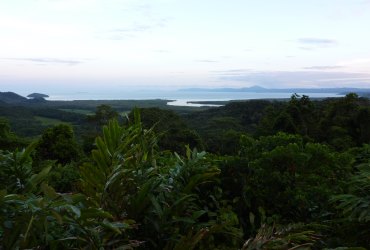 FURTHER OUR MARKET FOOTPRINT IN PROVIDING EXCELLANCE IN FAUNA MANAGEMENT.
read more
REHABILITIATION PERMIT


CONSTRUCTION BLUE CARD

SENIOR FIRST AID

COMPREHENSIVE INSURANCES
expanding goal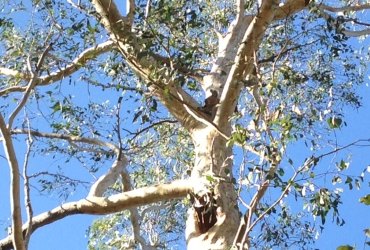 SECURE AND BUILD CONFIDENCE WITH OUR CLIENT BASE IN CONJUNCTION WITH ECOSYSTEM PROTECTION AND EDUCATION REGARDING AUSTRALIAS FAUNA VIABILITY WITHIN THE URBAN FOOTPRINT.
read more
REHABILITIATION PERMIT
CONSTRUCTION BLUE CARD
history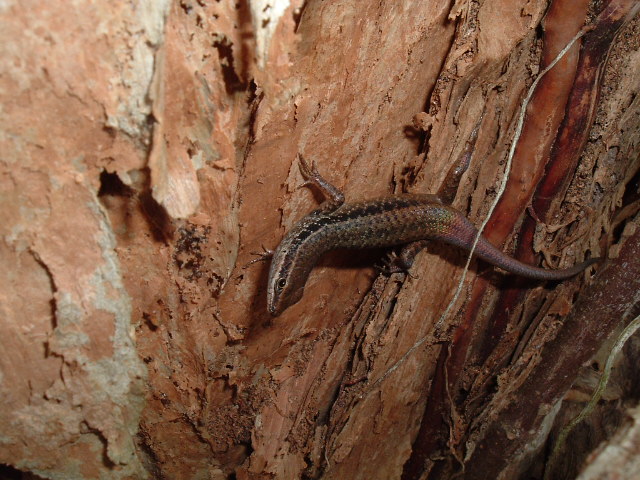 2011
. start with a small service
BEMROSE WILDLIFE MANAGEMENT SERVICES WAS ESTABLISHED IN 2011 WITHIN A MARKET PLACE AND INDUSTRY THAT WAS IN ITS INFANCY.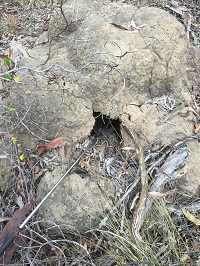 2013
. fauna spotter catcher services
BEMROSE WILDLIFE MANAGEMENT SERVICES SECURES A SHARE IN THE FIELD OF FAUNA SPOTTER CATCHER SERVICES AND GREATER WILDLIFE MANAGEMENT. OUR CLIENT BASE EXTENDS TO GREATER CONTSTRUCTION, VEGETATION CLEARANCE AND DEVELOPMENT COMPANIES INCLUDING ENVIRONMENTAL CONSULTANCIES SUCH AS FUTURE-PLUS ENVIRONMENTAL, SHADFORTHS, LUMBERJACK, MULCHING SERVICES AND FKG.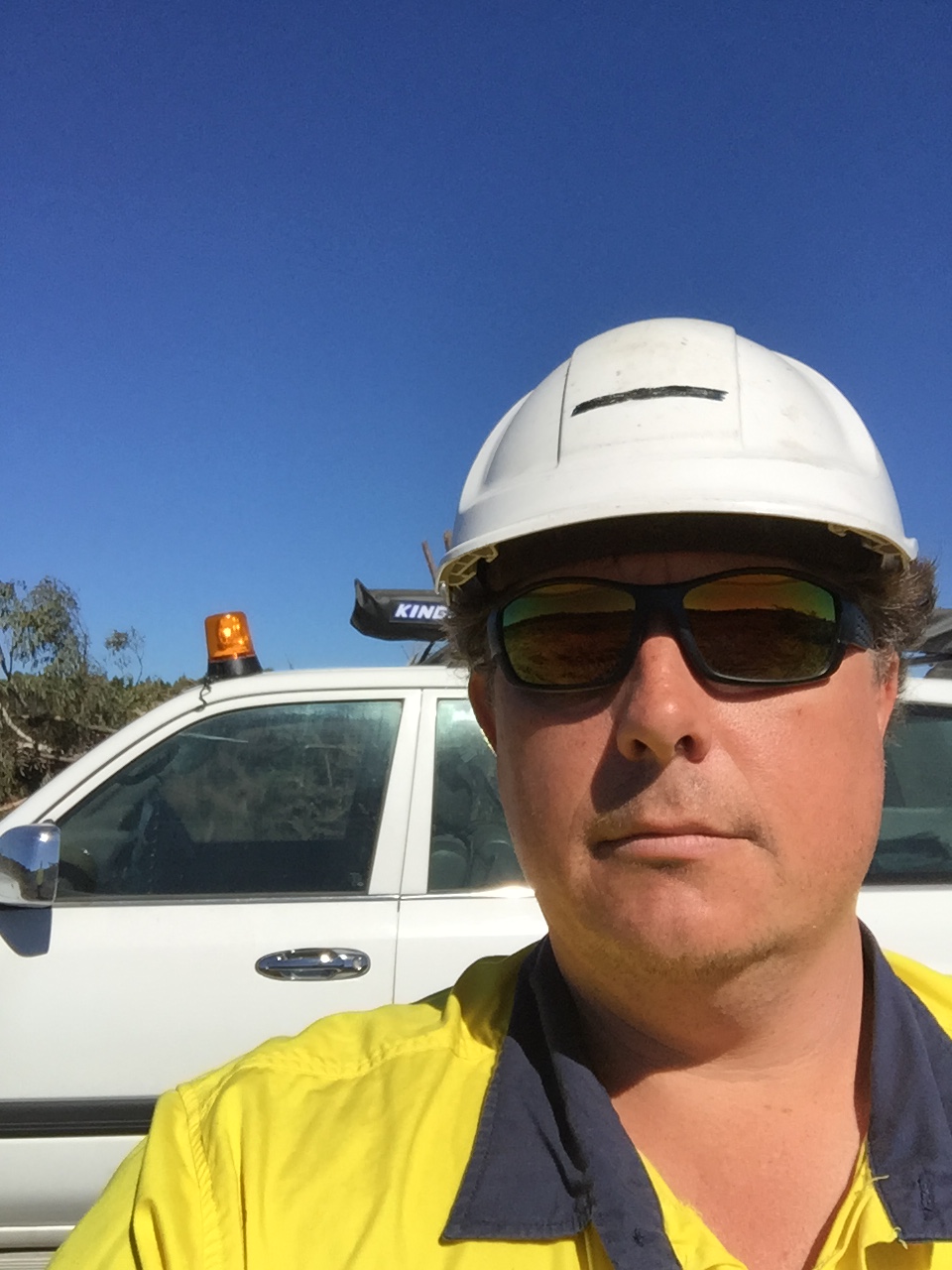 2016
. share in greater industries
FAUNA SPOTTER SERVICES SUCCESSFUL GROWTH WITHIN THE GREATER VEGETATION CLEARANCE, CONSTRUCTION AND DEVELOPMENT INDUSTRIES, OUR GROWTH HAS NOW SECURED ONGOING PREFERED SUPPLIER OF FAUNA MANAGEMENT SERVICES TO – COMMERCIAL AND INDUSTRIAL PROPERTY GROUP, BMD URBAN, BMD CONSTRUCTION, YATLAR CIVIL, TRADE ALLIANCE, BG GROUP, BL CIVIL, QUEENSLAND PROPERTY GROUP, ONE SECTOR, CLEARTREE RECYCLING, LAND CLEARING AUSTRALIA, INDEPENDENT TREE SERVICES, DEPARTMENT OF MAIN ROADS, DEPARTMENT OF DEFENCE.
1mMd0000ppp{
Contact
dean@bemrosewildlife.com.au