Fauna Spotter Catcher Services

Bemrose Wildlife Management Services can facilitate Fauna Spotter Catcher services, Fauna Survey's, Damage Mitigation Strategies and Wildlife Management services throughout the greater South-east of Queensland including the greater Sunshine and Gold Coast regions. Specialising in Fauna Spotter, Koala Spotter and Fauna management services, Bemrose Wildlife holds Rehabilitation and Damage Mitigation permits issued by the Queensland Government to conduct and operate ecological and wildlife management and Fauna Spotter services.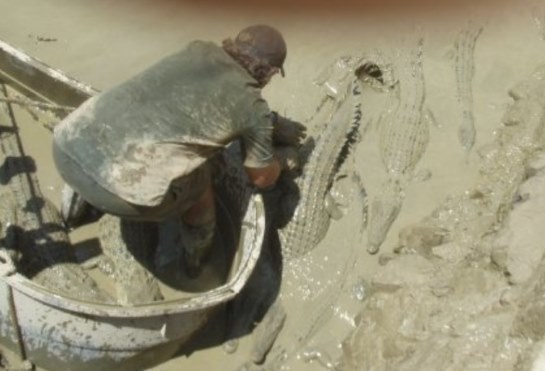 our objectives

HIGH QUALITY & RELIABLE SERVICE
To provide a high quality and reliable service for our customers. It is the ultimate objective of Bemrose Wildlife Management Services to maintain conservation and ecological values of any one area.,
DAMAGE MITIGATION AND REHABILITATION
BWMS has been issued with Damage Mitigation and Rehabilitation permits to enable the lawful relocation of wildlife from construction, clearance, development, domestic, industrial and commercial areas
SUITABLE AND ESSENTITAL HABITAT TYPES
Bemrose Wildlife Management Services specialize in the determination of suitable and essential habitat types, the identification of snakes and the subsequent relocation of wildlife to those habitats. BWMS provides fauna spotter/catcher services to our client's within all land clearance sectors. Under Queensland legislation and Regulations it is a requirement to have a permitted Fauna consultant on site to assess the area and relocate wildlife if necessary.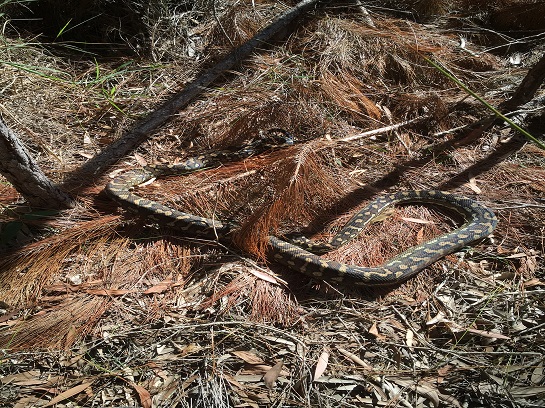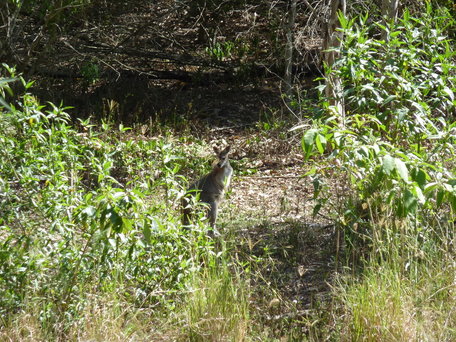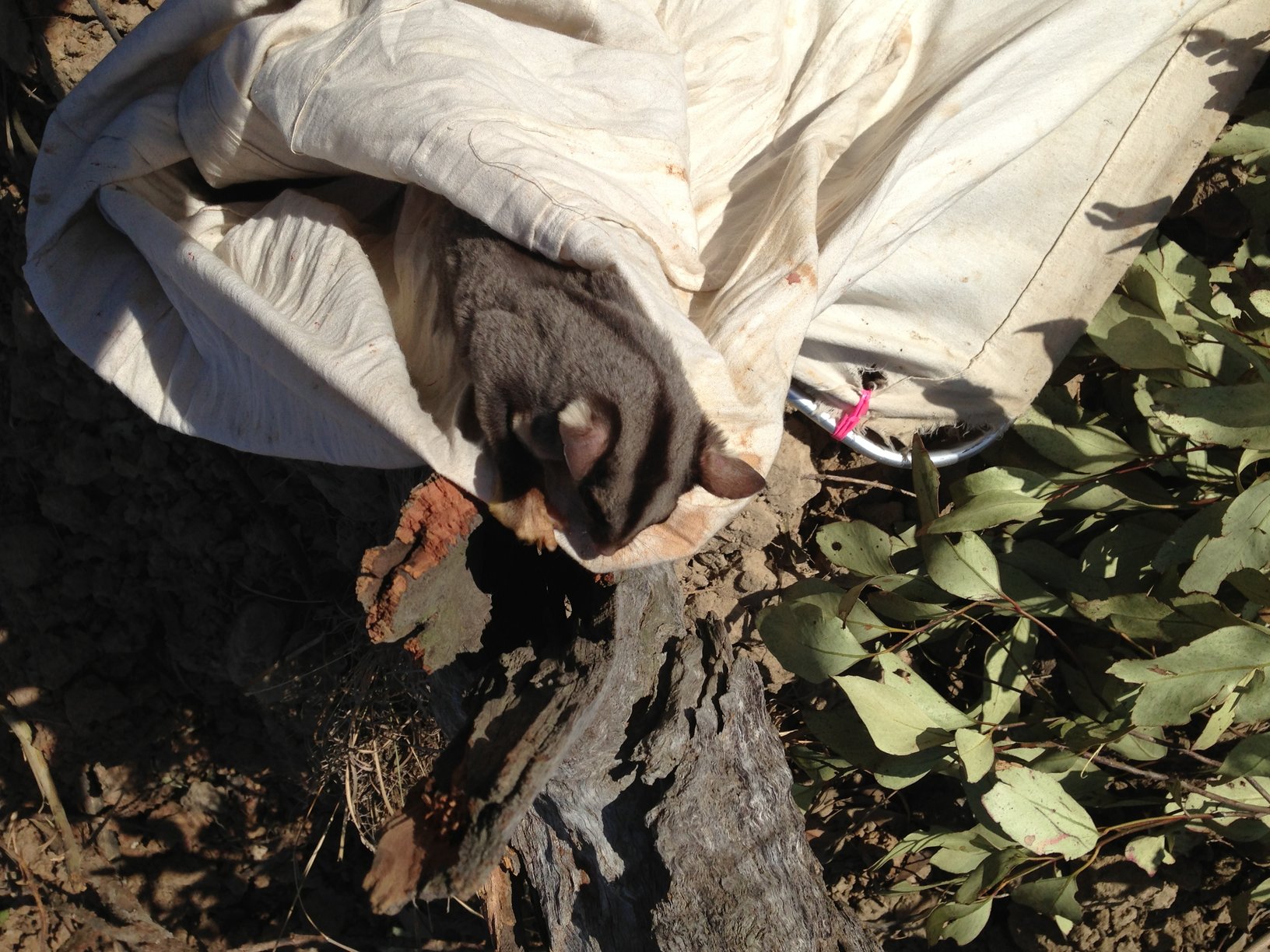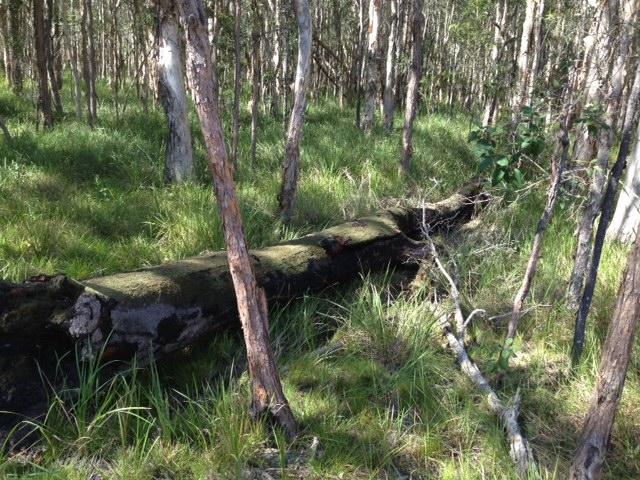 Thank you to the wonderful team at Bemrose Wildlife and their professionalism whilst on our job sites. You always put 110% in your work
Recycling Australian Timber
The owner and Primary consultant Dean Bemrose and the team at Bemrose Wildlife Management Services has been providing RDS with Fauna and Wildlife management services for many years now and over that time, has provided the highest level of service in a professional manner. We could not recommend him highly enough.
RDS Australia